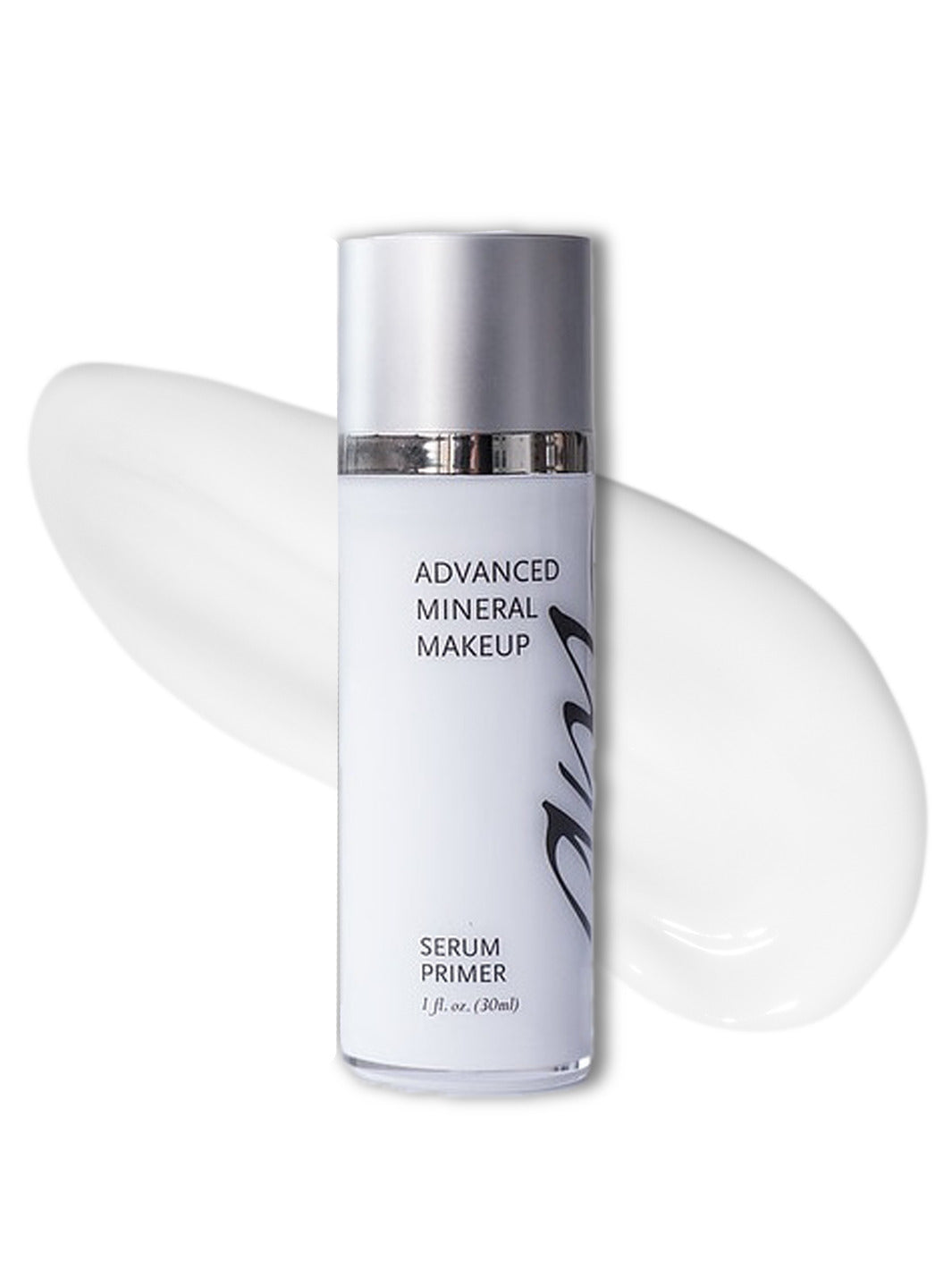 Serum Primer
---
---
Firming and Lifting Serum Primer
Stimulates collegean and hydrates the skin with hyaluronic acid a key component in our skin.

Refines texture and aids in smoothing fine lines and wrinkles.

Rich in Omega 3,6 and 9. Smooths out wrinkles and leaves skin surface with long lasting hydration.

Non silicone treatment primer with hydrating properties. Please note* for best results use moisturizer after applying serum.

Benefits:
· Peptide enhanced serum help to boost collagen production.
· Ultra filling spheres increase hydration, tighten, firm and smooth fine lines and wrinkles.
· Natural moisturizing
FREE Shipping on all $60+ Orders